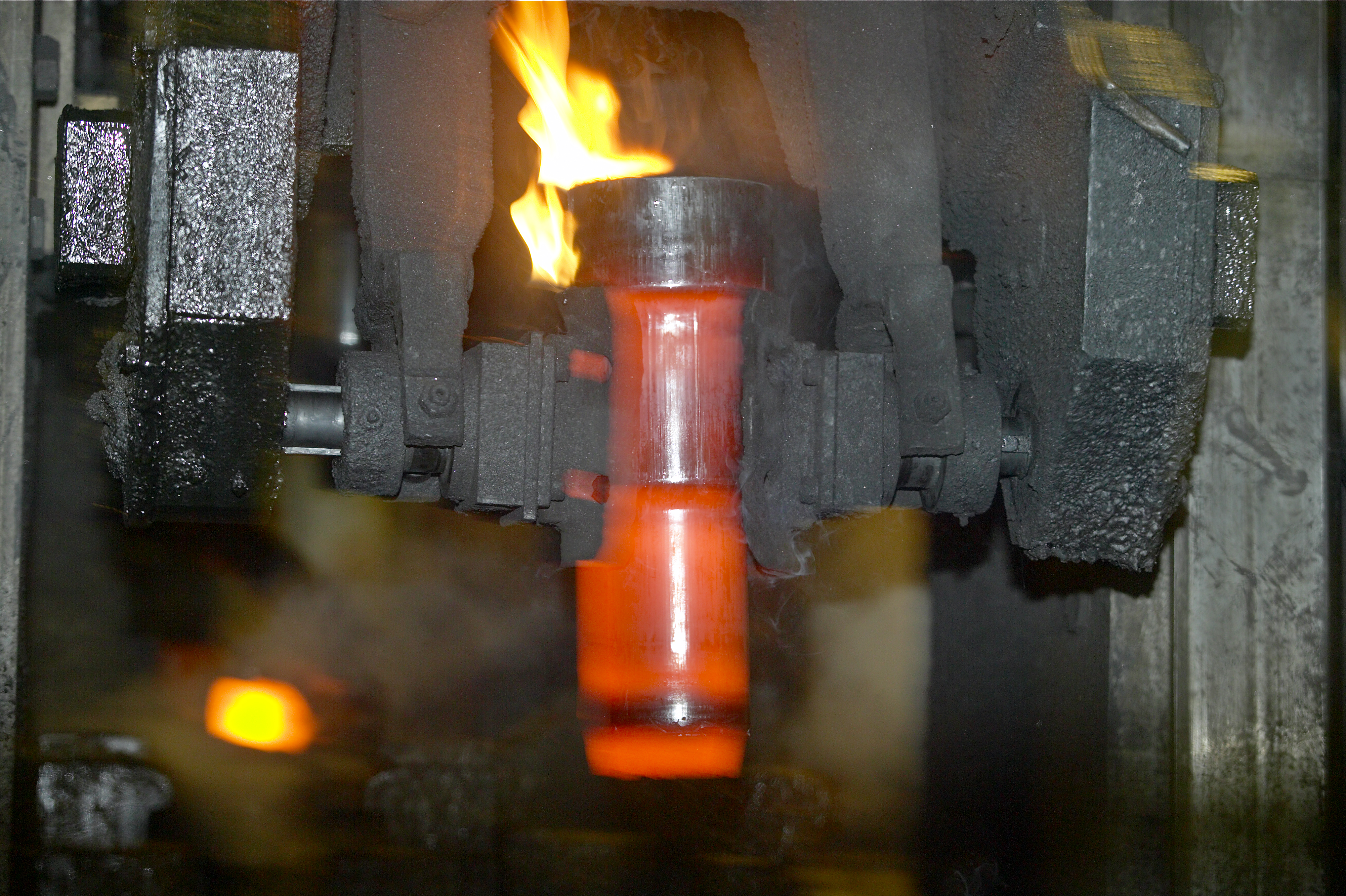 Welcome to Forgex Sweden AB
With a long tradition of 500 years in forging, we are proud to support you with forging products in different steel grades, especially high strength materials. After so many years in this industry, we know the importance of progress. We work with continual improvements, and each day, we meet our customer´s demanding requirements for reliable products.
Our goal is to offer you the most cost-effective products by our overall forging knowledge in metallurgy, design, tool making, simulation etc.
Forgex – For your everyday needs